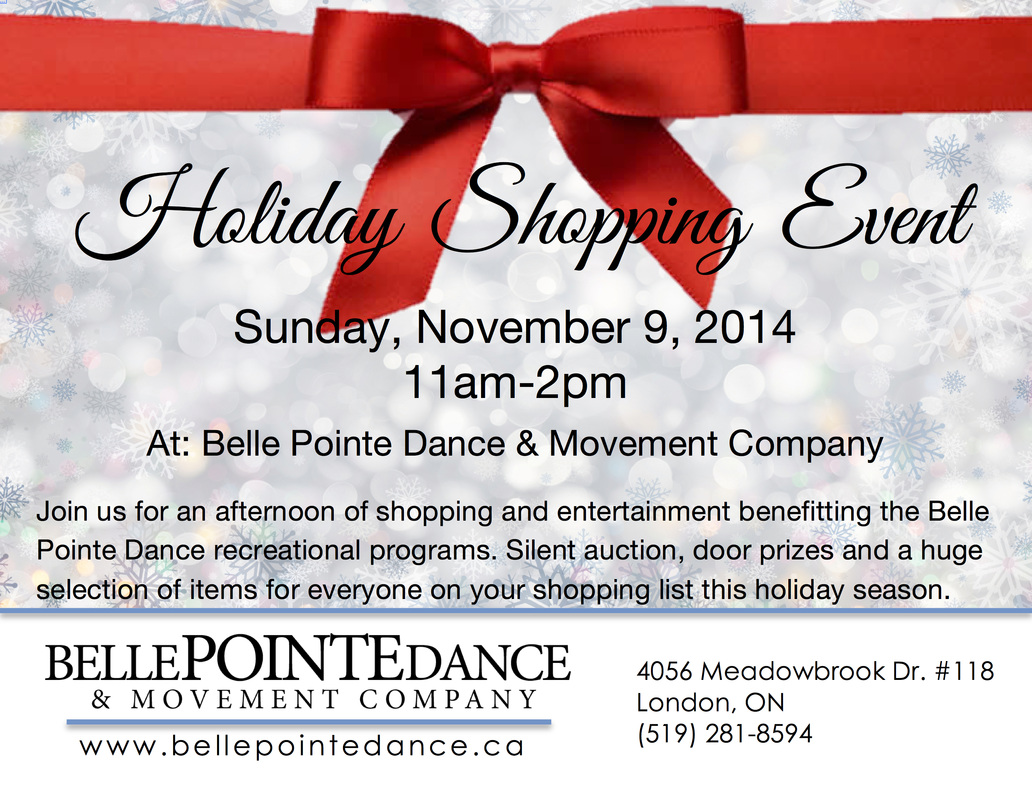 The Silent Auction & Door Prizes
The list of items in our silent auction is still growing but here is what we have so far...
4 rounds of golf at Firerock Golf Club value: $340
2 Tickets to Alice in Wonderland performed by the National Ballet of Canada value: $260

1 month of free training at Defined Athletics value: $120
2 x Belle Pointe Dance & Movement Company gift certificates value: $100 each
1 Handmade Anna (Frozen) Tutu Dress value: $75

1 Handmade Elsa (Frozen) Tutu Dress value: $75
There is also a variety of door prizes to be won. All the prizes have a value of $20 or more and have been donated by local businesses. They will be displayed at the welcome table. Good luck!
The Vendors
Our vendor list is still growing but here who has confirmed so far...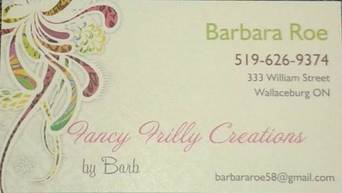 Meet Barb, she is the owner and creator behind Fancy Frilly Creations. Some of you may know her as Miss Jennifer's mom who makes many of our beautiful recital costumes. Barb will be at the show with a trunk full of her handmade crafts, gifts, tutus, dresses and costumes. You won't want to miss her table.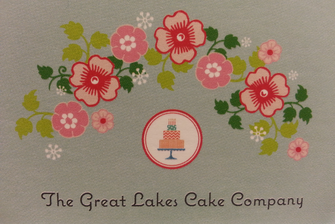 Meet Anita, she is the owner of The Great Lakes Cake Company. The Great Lakes Cake Company offers delicious treats, custom cakes and cupcakes that taste as fabulous as they look. Anita will be at the show with a variety of cash and carry baked goods and she will also be taking orders.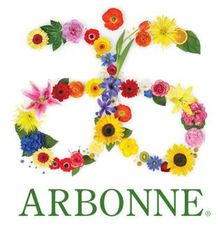 Meet Carrie, she is an Independent Arbonne Consultant. For those who are not familiar with Arbonne they are a progressive company that has created a line of personal care and wellness products that preserve and enhance the skin, body and mind for an integrative approach to beauty. Arbonne products are Vegan certified: The formulas are never tested on animals and do not contain animal derived ingredients or animal by-products.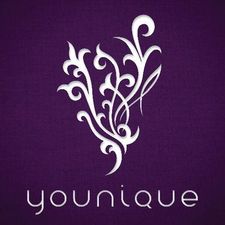 Meet Megan from Younique by Megan. Younique is the world's fastest growing naturally based beauty company. Number one selling product is the Moodstruck 3D Fiber Mascasra! Selling over 10,000 per day. Increase length and volume of natural lashes by 300%.



Our very own Miss Jennifer will be there with her newest business venture. Keylime Athletic Wear is premium, Canadian made, quality yoga and athletic wear for children, women and men.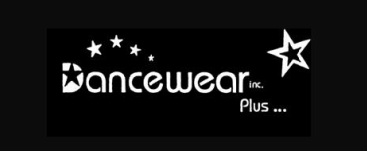 www.dancewearpluslondon.com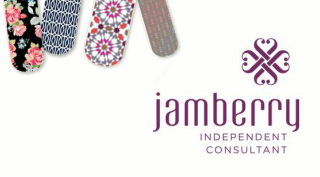 Carol Wood - Independent Consultant
www.southhilldesigns.com/us/carolwood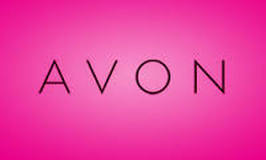 Diana Dietrich - Independent Consultant
For more information please call us at 519-281-8594 or email us at inquiries@bellepointedance.ca
Belle Pointe Dance & Movement Company
4056 Meadowbrook Drive, Unit #118
London, ON N6L 1E3