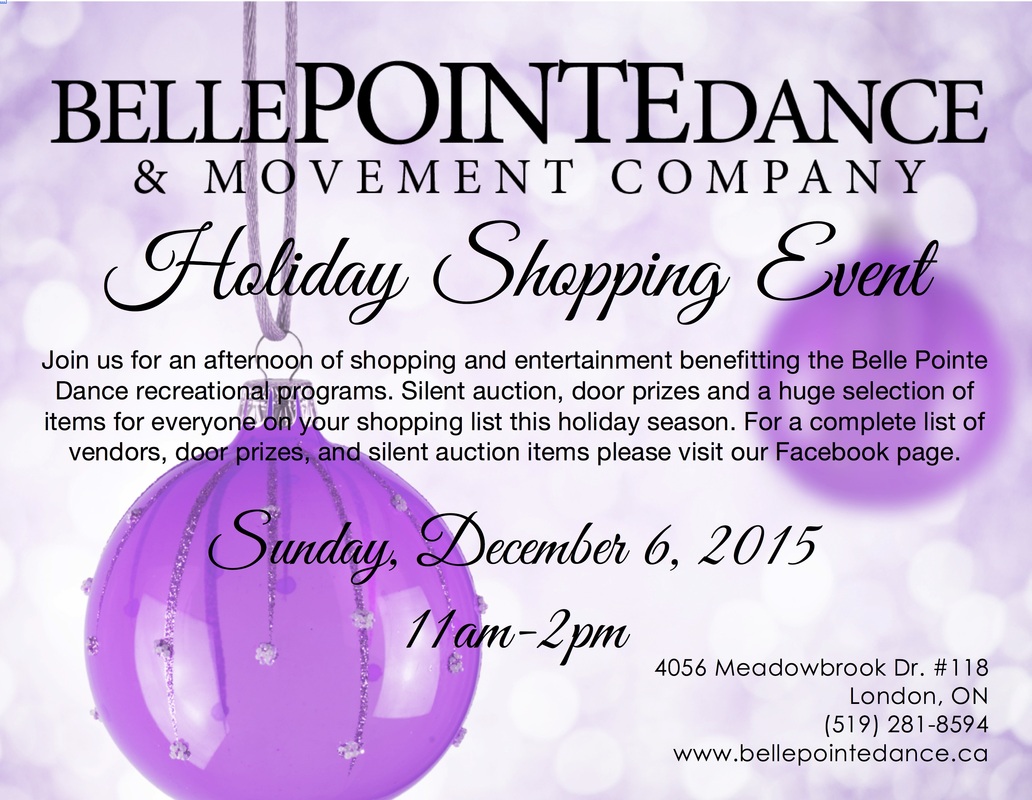 the Vendors
Fancy Frilly Creations
Meet Barb, she is the owner and creator behind Fancy Frilly Creations. Some of you may know her as Miss Jennifer's mom who makes many of our beautiful recital costumes. Barb will be at the show with a trunk full of her handmade crafts, gifts, tutus, dresses and costumes. You won't want to miss her table.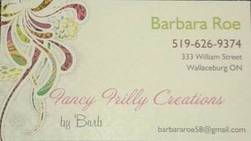 Arbonne
Arbonne is a progressive company featuring a line of personal care and wellness products that preserve and enhance the skin, body and mind for an integrative approach to beauty. Arbonne products are Vegan certified: The formulas are never tested on animals and do not contain animal derived ingredients or animal by-products.


South Hill Designs
"More than just lockets and charms, South Hill Designs is an innovative direct sales company setting new trends in high-quality, affordable fashion jewelry collections. We are bringing to market exciting new concepts that customers love to buy as they tell their own story with one-of-a-kind jewelry.
In addition, we offer high quality lockets that are totally unique with hundreds of charms and accessories. You can show off your family and interests, or support your causes in a stylish new way! South Hill Designs allows you to SHARE YOUR STORY, WEAR YOUR STORY."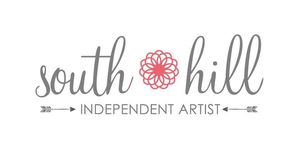 For You Clothing Co.
For You Clothing Co. features a line of quality women's and children's leggings and tops in soft fabrics and trendy prints.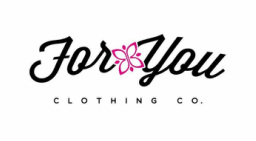 Younique
Younique is the world's fastest growing naturally based beauty company. Number one selling product is the Moodstruck 3D Fiber Mascasra! Selling over 10,000 per day. Increase length and volume of natural lashes by 300%.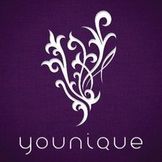 Silpada
Silpada is dedicated to designing the highest quality jewelry and accessories on the market. We started with the industry-leading .925 Sterling Silver Collection and have since expanded into a family of brands, including the fashion-forward KR™ Collection and versatile Accessories Collection. Every Silpada piece is handcrafted by artisans, and our talented in-house design team travels the world to source the latest trends and designs.


Scentsy
Scentsy Fragrance offers a variety of home and personal fragrance products, including scented wickless candles and decorative ceramic warmers, which together provide a safer alternative to burning wicked candles.


Thirty-One
Thirty-One Gifts products are both stylish and functional—from beautiful handbags and purses to handy storage totes, baskets, stationery and more, there is something for everyone.
Most of our products can be personalized to make your own unique statement.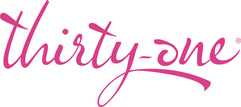 Dancewear Plus Inc.
Dance, Skating, Gymnastics, Fitness & more!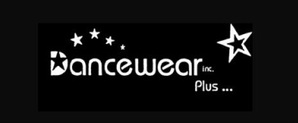 Steeped Tea Inc.
Steeped Tea Inc. will be offering a variety of premium loose leaf teas and accessories.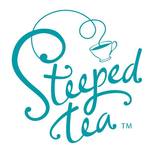 FundScrip
FundScrip is a Canada-wide fundraising program in which supporters can order gift cards from Belle Pointe Dance and Little Theatre Company members. A percentage from each gift card sale contributed to our fundraising efforts benefitting the Little Theatre Company's Peter Pan performance.