2016/2017 Full Season Schedule
September 10, 2016 - June 10, 2017
Our full season is 35 wonderful weeks of dance and and concludes with a grand end-of-season recital in June. Choose to register for 1 or multiple classes and take advantage of our 50% off multiple class discount. As the 2016 Winner of London's Best Dance Studio, we look forward to dancing with you!
​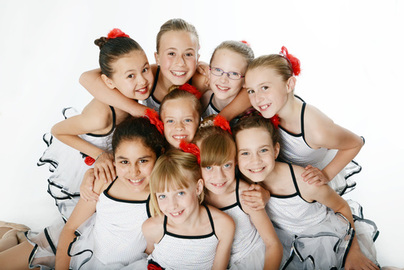 10-Week Session Start Dates*
Fall
: Saturday, September 17, 2016 - Friday, December 2, 2016
Winter:
Saturday January 7, 2017 - Friday, March 17, 2017
​Spring:
Saturday, March 18, 2017 - Friday, Juen 2, 2017
*10-week sessions apply only to Hip Hop, Adult and Move with Me classes.
​
Class sizes are limited.
Register today!
---